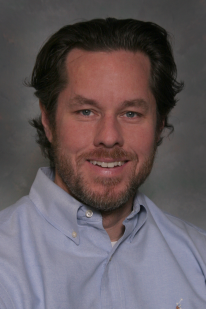 Dr. Butson received a B.S. in Mechanical Engineering from the University of Maryland, M.S. in Electrical Engineering from George Washington University and Ph.D. in Biomedical Engineering from the University of Utah. He completed post- doctoral training at the Cleveland Clinic and for the last six years has been a member of the Biotechnology & Bioengineering Center at the Medical College of Wisconsin (MCW) where he was an Associate Professor in the Departments of Neurology, Neurosurgery, Psychiatry & Behavioral Health at MCW, and an Adjunct Professor in the Department of Biomedical Engineering at Marquette University. He is an active member of the Society for Neuroscience (SFN), the Institute of Electrical & Electronics Engineers (IEEE) and the Engineering in Medicine & Biology Society (EMBS).
Dr. Butson leads a research laboratory which focuses on neuromodulation, specifically therapeutic and diagnostic brain stimulation. He holds 10 patents in this area, some of which were licensed to Intelect Medical, a spinoff company that was sold to Boston Scientific in 2011. He is the CEO of a consulting company that specializes in neurostimulation devices and neuromodulation therapy. In the summer of 2014 Dr. Butson will be joining the faculty in SCI and the Department of Bioengineering. He will be an Adjunct Professor in the Departments of Neurology and Neurosurgery, and will serve as the Director of Neuromodulation Research. In this role one of his major goals is to use mobile computing tools to improve the clinical application of neuromodulation therapies such as deep brain stimulation (DBS).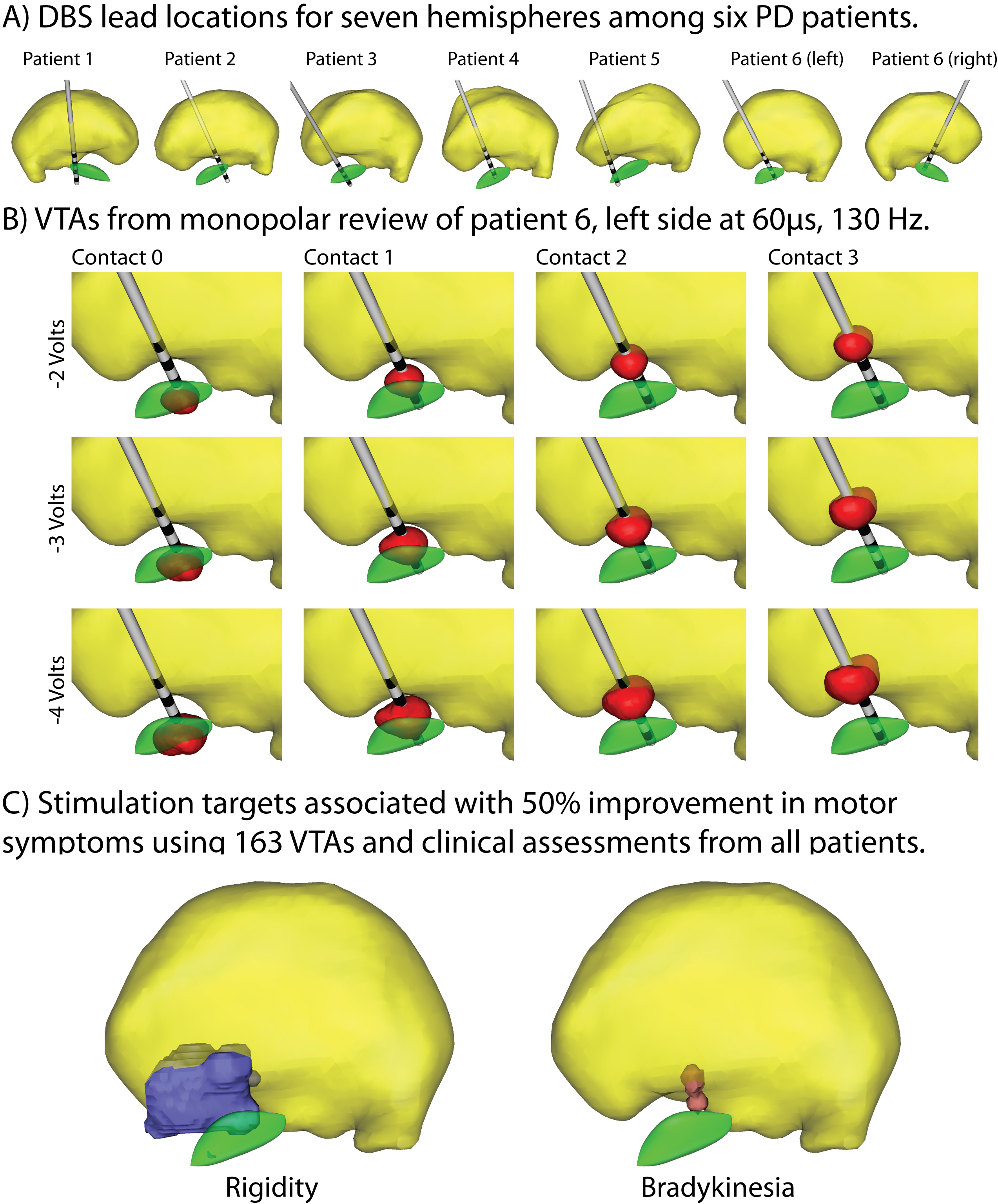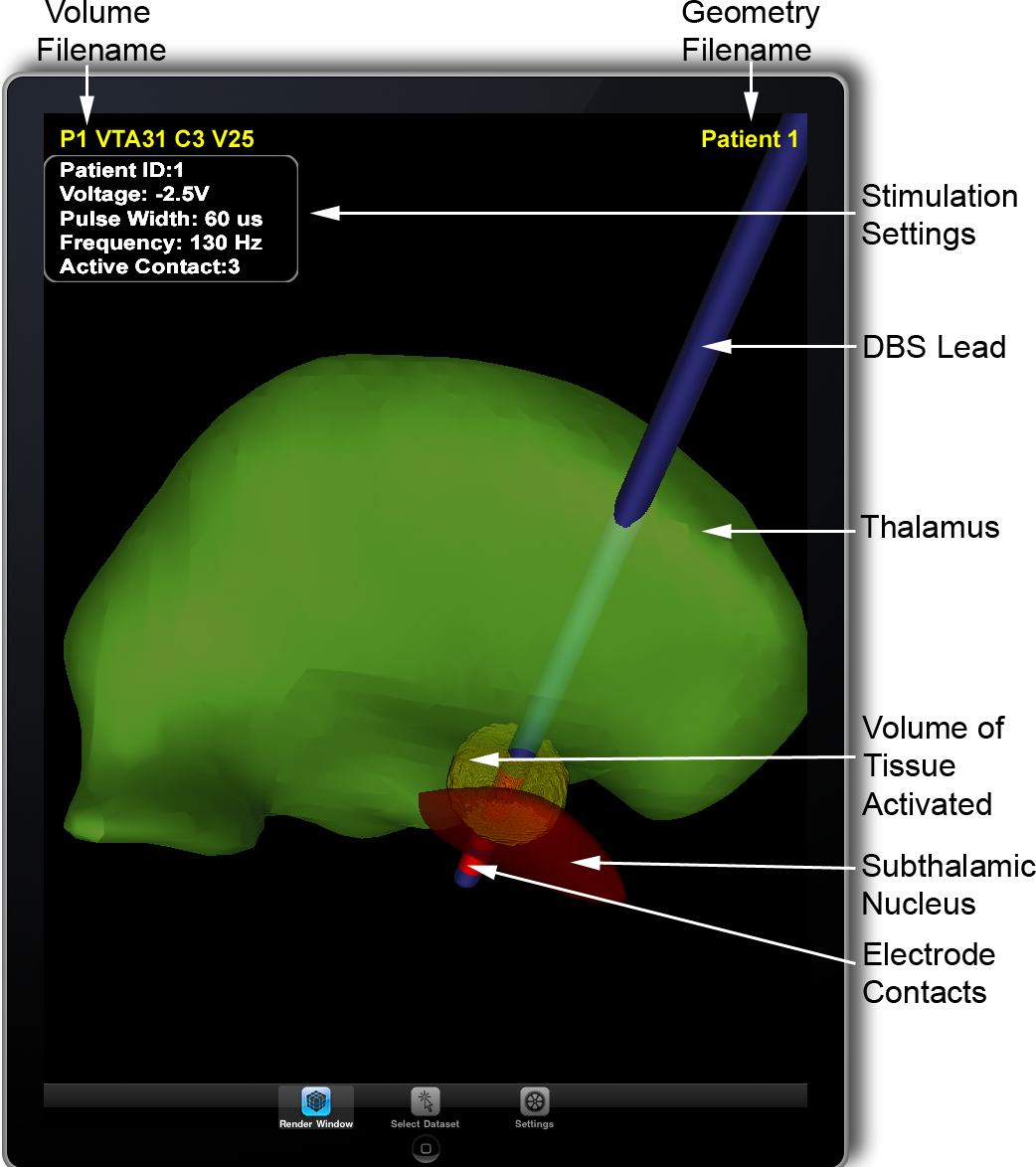 For more information, contact:
Chris Johnson, Ph.D.
Director,
Scientific Computing and Imaging Institute
University of Utah
www.sci.utah.edu
This email address is being protected from spambots. You need JavaScript enabled to view it.
(801) 581-7705