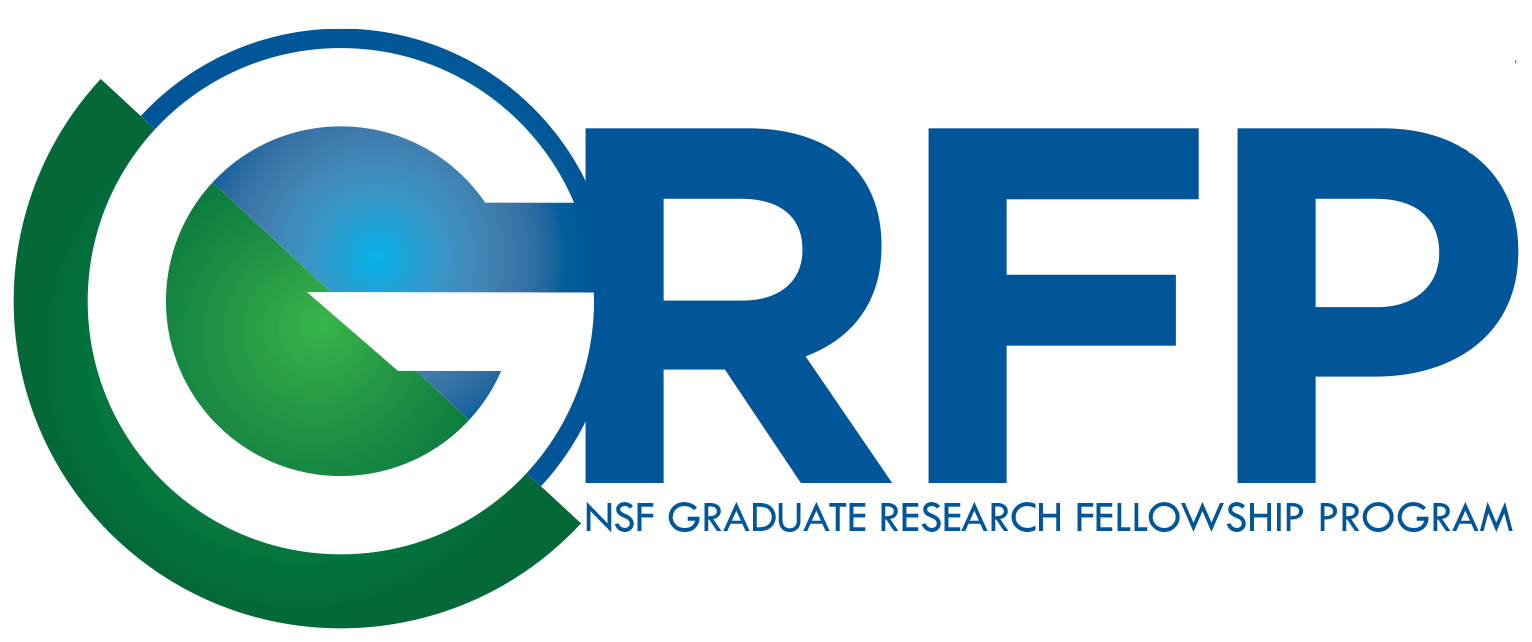 Congratulations to Lindsay Rupp who was awarded an NSF Graduate Research Fellowship.and Jake Bergquist who received an honorable mention.
The NSF Graduate Research Fellowship Program (GRFP) helps ensure the vitality of the human resource base of science and engineering in the United States and reinforces its diversity. The program recognizes and supports outstanding graduate students in NSF-supported science, technology, engineering, and mathematics disciplines who are pursuing research-based master's and doctoral degrees at accredited United States institutions.
As the oldest graduate fellowship of its kind, the GRFP has a long history of selecting recipients who achieve high levels of success in their future academic and professional careers. The reputation of the GRFP follows recipients and often helps them become life-long leaders that contribute significantly to both scientific innovation and teaching. Past fellows include numerous Nobel Prize winners, U.S. Secretary of Energy, Steven Chu, Google founder, Sergey Brin and Freakonomics co-author, Steven Levitt.
NSF Fellows are anticipated to become knowledge experts who can contribute significantly to research, teaching, and innovations in science and engineering. These individuals are crucial to maintaining and advancing the nation's technological infrastructure and national security as well as contributing to the economic well-being of society at large.