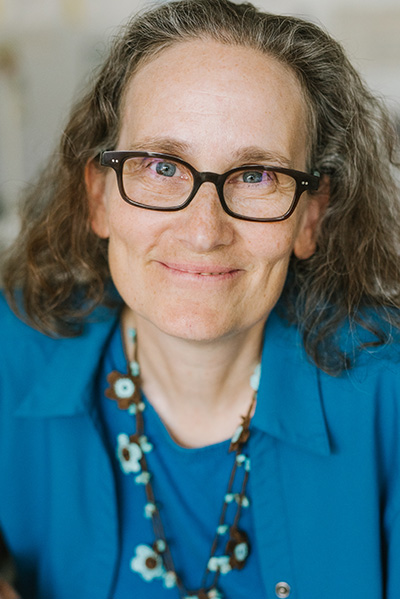 Gabrielle Kardon, Ph.D
., a professor of Human Genetics at University of Utah Health, is a recipient of a 2021 Pew Charitable Trust Innovation Award. She is one of 12 accomplished scientists with expertise in molecular biology, genetics, immunology, neuroscience, or other key fields who were selected to investigate critical issues linked to human health.
In collaboration with Deborah J. Lenschow, M.D., Ph.D., from Washington University in St. Louis, Kardon will study how the Chikungunya virus, a mosquito-borne pathogen that causes fever, rash, and arthritis in humans, leads to chronic and persistent symptoms even after infection subsides. Their findings could also have implications for understanding development of COVID-19 "long-haul" symptoms.
Scientists have found that viral RNA from Chikungunya can be detected for weeks after a patient is infected, despite the absence of a replicating virus. As a result, up to 60% of afflicted patients develop long-term muscle pain, joint pain, and fatigue.
Muscles and connective tissues are known to harbor persistent viral RNA and therefore may be the source of chronic symptoms. But it's not clear how muscle structure may be altered by the lingering viral genetic material and contribute to ongoing symptoms.
Combining their expertise in viral immunology and muscle biology, Kardon and Lenschow will investigate how residual Chikungunya viral RNA changes cellular gene expression to cause structural muscle damage, as well as which specific cell types contribute to deterioration. This effort could provide critical insight into the mechanisms of chronic Chikungunya symptoms, as well as long-haul symptoms resulting from the novel coronavirus.
For more than 35 years, The Pew Charitable Trusts has supported early-career scientists working across the research spectrum to tackle some of the most critical issues in biomedical science. In 2017, Pew launched the Innovation Fund to support collaboration among alumni of its biomedical programs in the United States and Latin America.