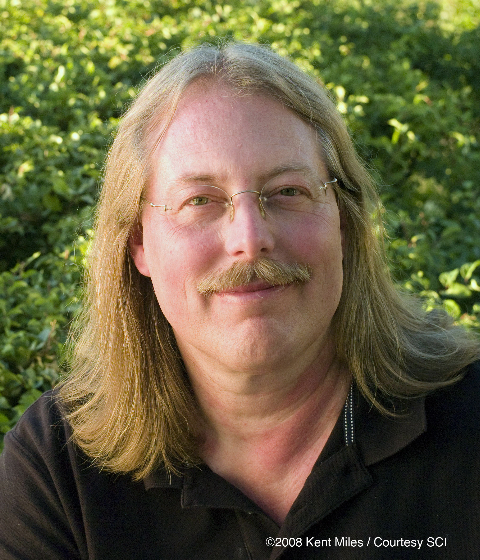 The University of Utah has announced that Christopher Johnson, Ph.D., will be stepping down from his role as director of the university's Scientific Computing and Imaging (SCI) Institute. Johnson, a pioneer in the fields of visualization, scientific computing, and image analysis, will remain on the U's faculty as a distinguished professor of computer science and SCI Institute faculty member.
"Chris' leadership, passion and vision for SCI over the last quarter century have made the institute an international leader and one of the university's great treasures," said University of Utah President Ruth V. Watkins. "When Chris and Rob MacLeod co-founded the SCI research group in 1994, there was no clear model for setting up an interdisciplinary research group on campus. Through hard work, collaboration and an unwavering commitment to creating a culture of excellence, they built an institute that is now home to more than 200 faculty, staff and students."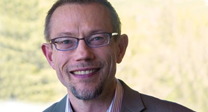 Robert M. (Mike) Kirby
, professor of computer science and longtime SCI Institute faculty member, has been named interim director of the SCI Institute. Mike will serve in the interim role while a national search for a permanent director is conducted.
Read More