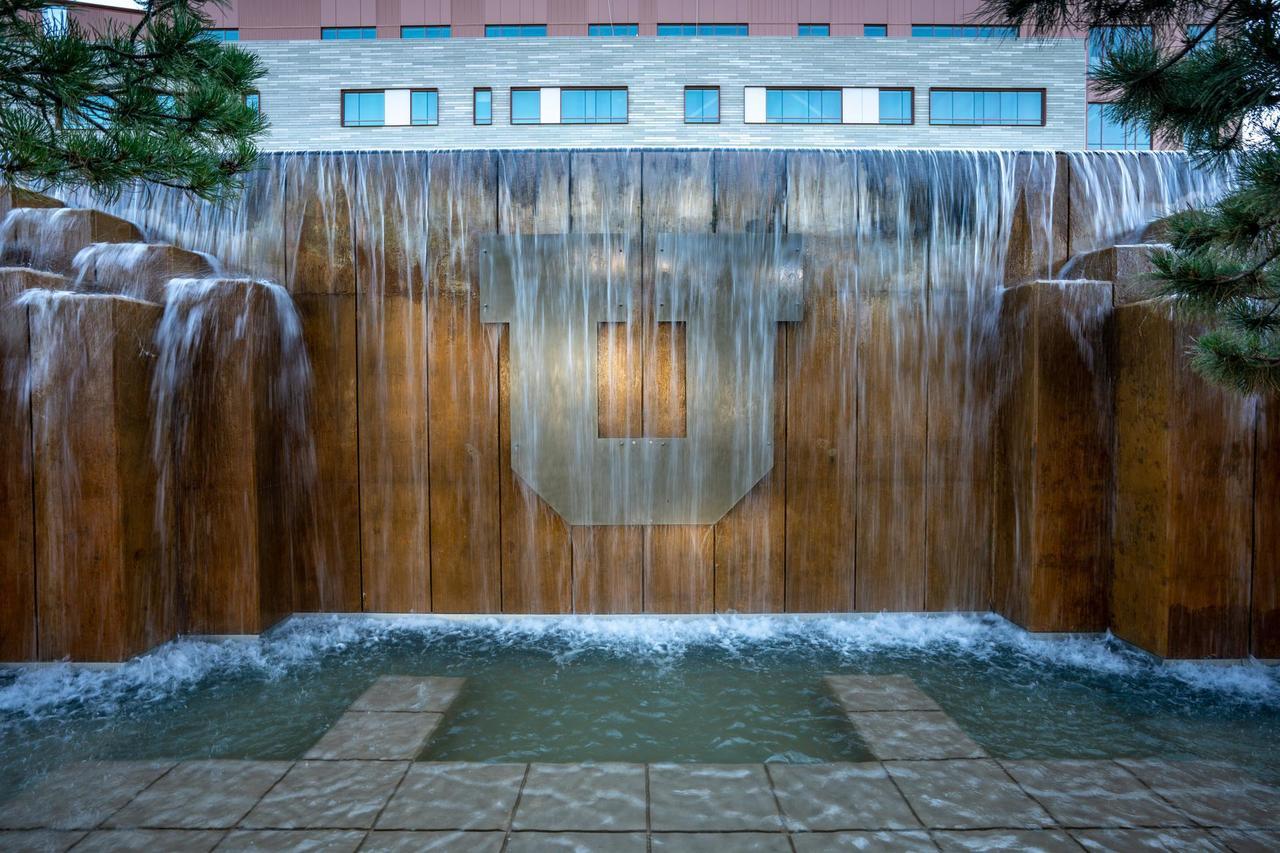 The University of Utah is launching a new research initiative focused on artificial intelligence (AI) that aims to responsibly use advanced AI technology to tackle societal issues. President Taylor Randall announced a $100 million investment in the newly created Responsible AI Initiative that will advance AI and its applications in ways that achieve societal good while also protecting privacy, civil rights and liberties, and promoting principles of accountability, transparency and equity. The initiative will be led by the U's Scientific Computing and Imaging (SCI) Institute as part of a concerted effort to conduct research at the U that improves the lives of Utah's 3.4 million residents.
"As one of the nation's leading research universities, we have an opportunity and responsibility to use our resources in ways that can impact and serve our community," Randall said. "From being the fourth node of the original internet to performing the world's first artificial heart transplant, we hope to continue the U's pioneering legacy by investing to become a national leader in responsible artificial intelligence. This research has the potential to unlock solutions to issues that affect Utah, the nation and the world."
In its initial stages, the goal of the initiative is to create transdisciplinary excellence in responsible AI by bringing together deep technological expertise, advanced cyberinfrastructure and disciplinary expertise across the university to position the U as a national leader in translational AI. The project will begin with a focus on issues that have regional implications, such as health care and societal wellness, public services and our natural surroundings.
"When used effectively and responsibly, AI can be a very powerful tool," said Manish Parashar, director of the SCI Institute. "It can help us address problems that can impact every citizen of the state and country. Harnessing this tool will allow us to break new research ground while training our students and creating a workforce that is prepared with an essential skill set."
Initial funding for the initiative will raise and repurpose funds from three non-tuition sources: returned overhead, investment income and philanthropy. With strategic stewardship of current funding, University leaders expect the initiative to eventually generate additional, focused future funding. Because of the energizing nature of AI research, future gifts to support the project and additional areas of interest are possible, with further information yet to come.
As the former office director of the National Science Foundation's Office of Advanced Cyberinfrastructure and co-chair of the National Artificial Intelligence Research Resource Task Force, Parashar is a leader in developing AI and computing infrastructures. He led the development of the national strategic plan for the Future Advanced Computing Ecosystem as co-chair of a subcommittee of the National Science and Technology Council.
"The University of Utah is poised to lead the way in the development of responsible artificial intelligence," said Provost Mitzi Montoya. "Our investment in this initiative is indicative of our commitment to forge new frontiers in our quest for understanding. The ripple effects of this investment will impact all aspects of our state from the technical and social to the economic and environmental."
As part of the project, the U will establish an internal governance council and external advisory board of national and global AI leaders to provide advice and guidance, as well as expand its faculty by hiring clusters of experts focused on grand challenges. The investment will also include enhancing faculty support structures and building a cutting-edge cyberinfrastructure that will advance AI capabilities globally. By creating a widely-accessible advanced cyberinfrastructure that ties computational resources, data, testbeds, algorithms, software, services, networks and user training and expertise, the initiative will create new opportunities for progress across all fields and disciplines. Increased access will create opportunities for ethical AI guardrails, including AI auditing, testing and evaluation, bias mitigation, and safety.
"There is a potential for AI to positively impact the everyday lives of people across the world. It is an exciting time to explore the possibilities and value this technology may bring," said Alan Fuller, chief information officer for the State of Utah. "With a statewide goal of improving innovation and government services through the use of technology, we are excited to see the ways this project can enhance our operations in the future. This is one benefit of investing in a top research institution that has the potential of impacting our lives for the better."
The SCI Institute, which was originally formed as a research group in 1994, is a research institute where faculty, staff and students collaborate closely with others on campus and around the nation to shape the future of advanced computing and its applications. It is internationally recognized as a leader in visualization, scientific computing and image analysis.